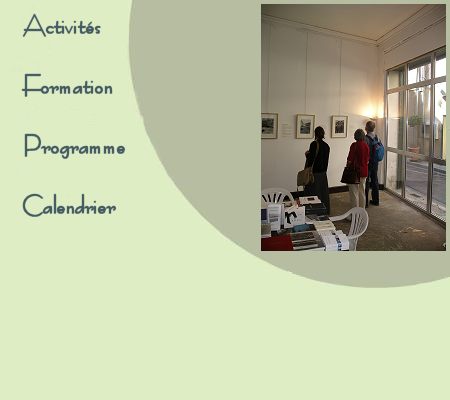 The Center is open throughout the year from noon until 6:30 p.m., Tuesday through Saturday. During the July Festival of Avignon, we will be open every day from noon until 7:00 and, for shows, fron 7:00 p.m. until 10:30.

Why should one visit the Centre Européen de Poésie d'Avignon?

We collect and preserve there an exceptional group of holographic manuscripts by contemporary poets, both French and foreign. Currently about 300 of these are regularly displayed.